1. Library and Information Center
This is a place where provide information, is the precious resources for supporting staffs, teachers, students in scientific research, teaching, and studying. Nguyen Tat Thanh University's library center is proud of providing diverse data resources with nearly 11.000 books, newspapers, magazines, and scientific research documents for 38 majors in 5 schools. Along with the information system with more than 300 computers connected to the Internet to ensure the needs of students, the demand for global information exploitation and the needs of the internal operation of the school.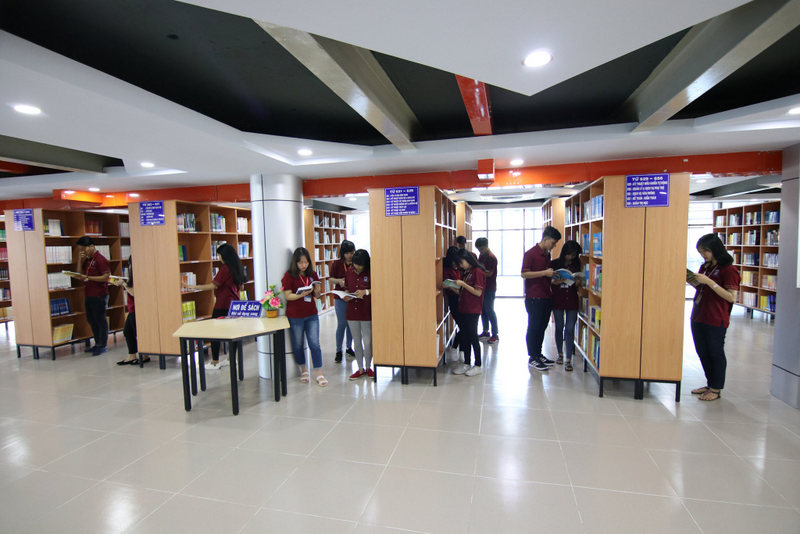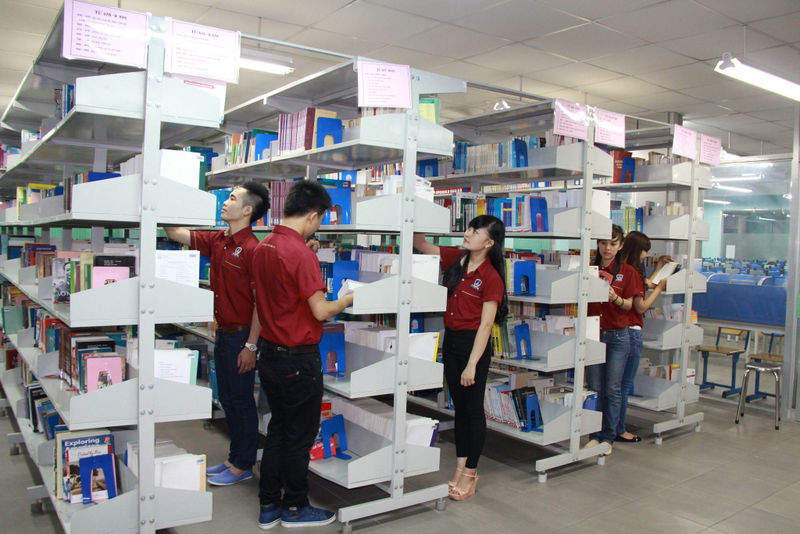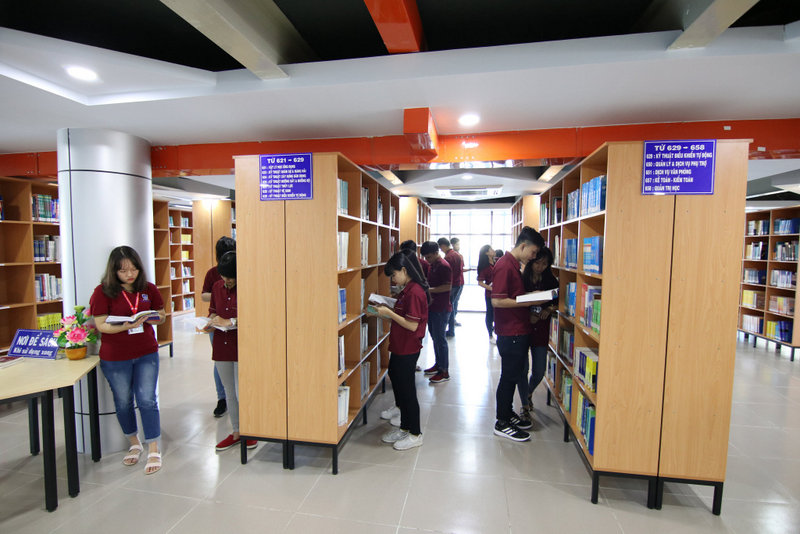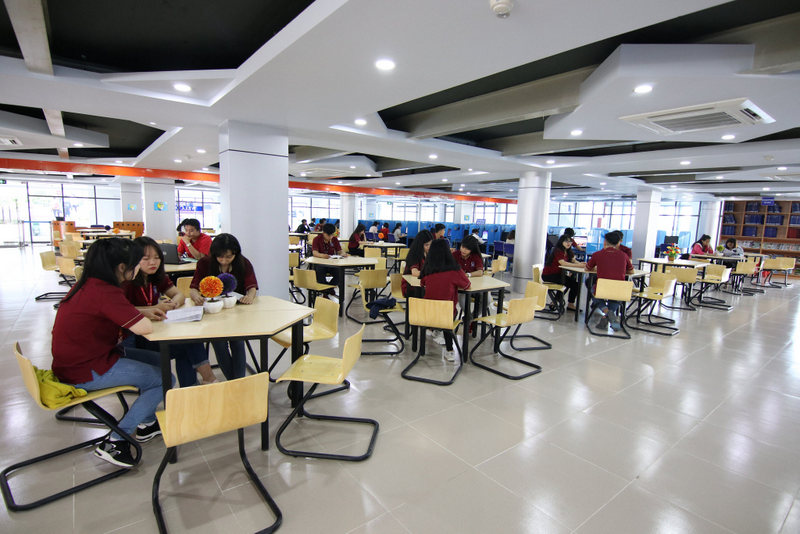 2. Self-study area for students
To deserve a school with national and international standards and create the comfortable, effective, suitable for reality environment, Nguyen Tat Thanh University has invested in building and brought into operation with 3 self-study areas that are located at the campus 298 Nguyen Tat Thanh, District 4; An Phu Dong, District 12, and the campus Nguyen Huu Tho, District 7. The area of each room is enough for 200 students to rest and study. the demand for global information exploitation and the needs of the internal operation of the school.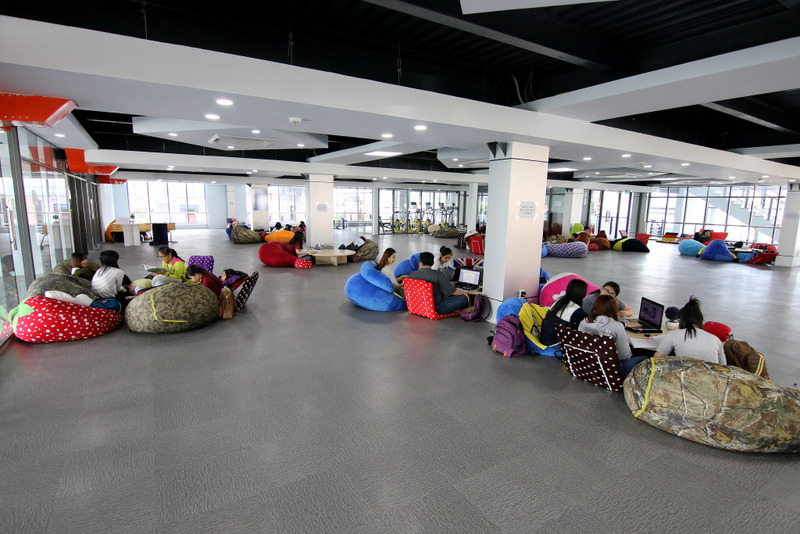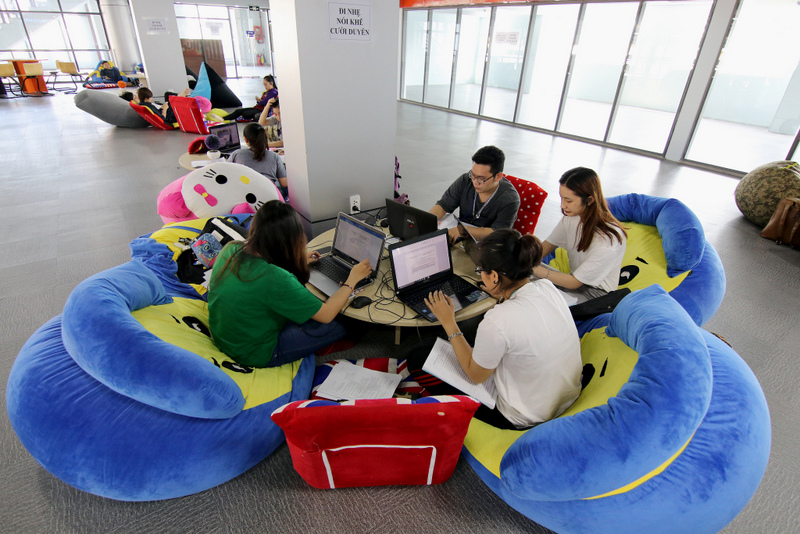 3. Gym
Someone once said that a clever head should be on a healthy body, so we understand the importance of exercising and workout that can support studying and cognition. The school has invested adequate facilities in the gym. Most of the equipment of the gym are completely new, modern and high standard including running machines, exercise bikes, ABS exercise machines and the such.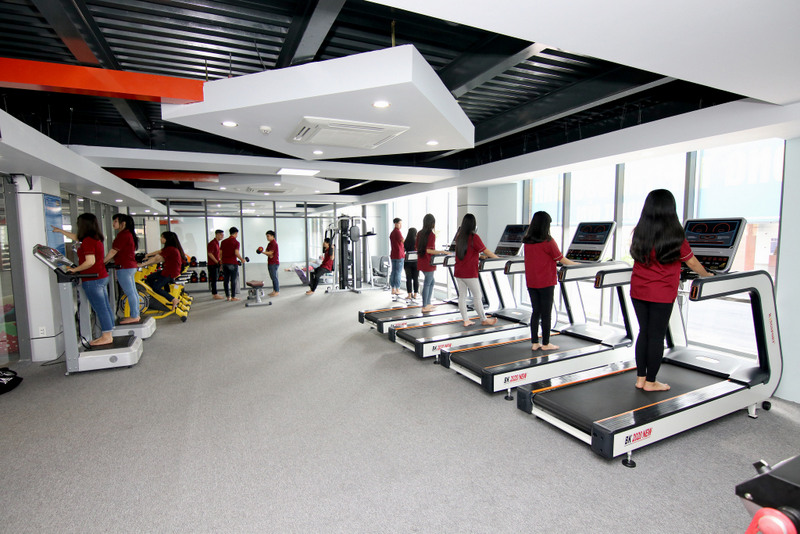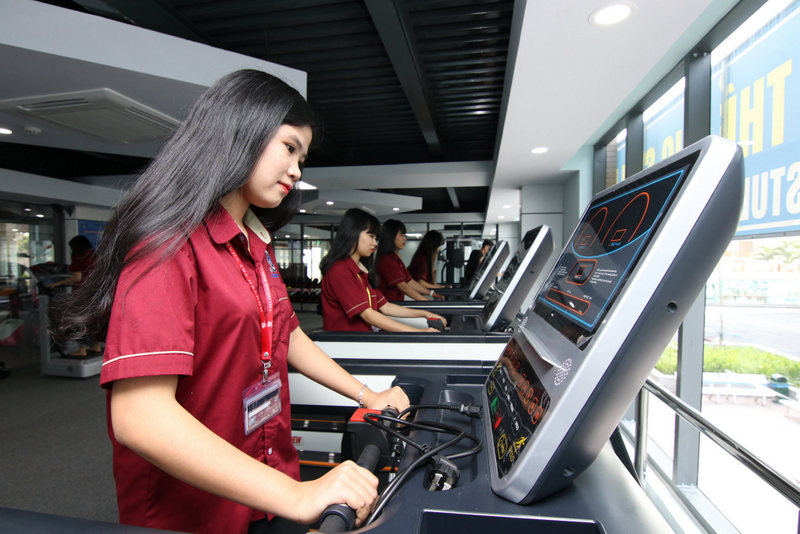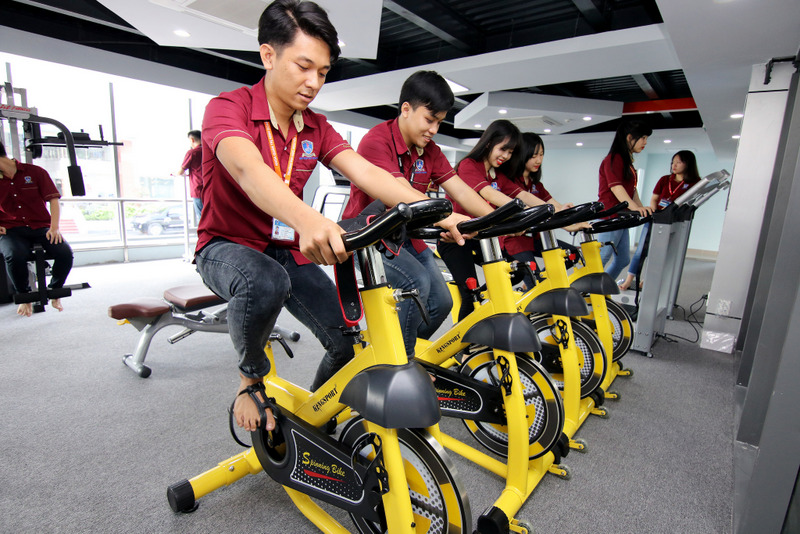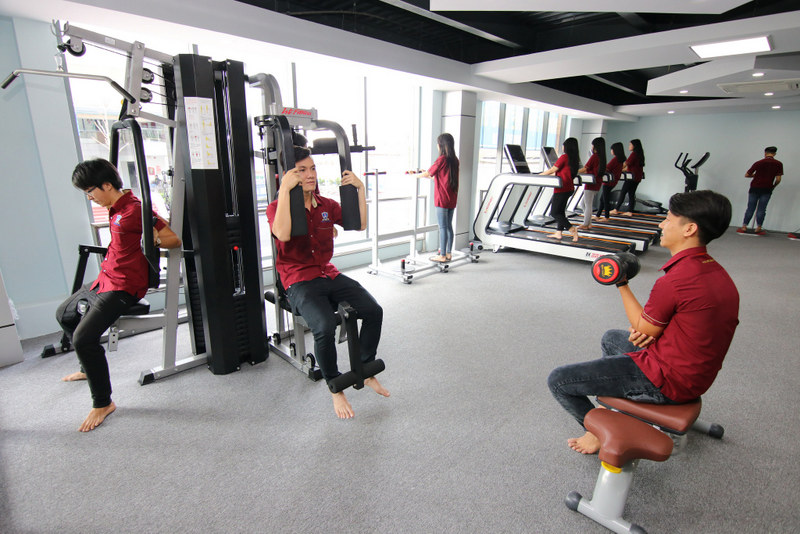 4. Smart classroom
The intelligent interactive classroom system is a product of advanced technology which is invested by Samsung Group. Equipment in the classroom includes interactive touch screens with fingerprint sensor, LCD flat panel and Internet network that can connect to servers and accessories.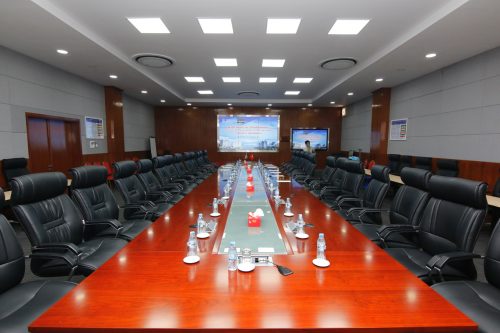 5. Dormitory
NTTU has a chain of dormitories in the center of city which can accommodate 5400 students. Situated in district 4, district 7 and district 12, dorms are airy, modern and accessible for the university student to study and work. The load capacity of each room is 6 to 8 people per room. With convenient locations, near the heart of city, Ben Thanh bus station, 23/9 park and The youth culture center, it is easy for students who live in dorms to commute to another district, register extra classes, participate extracurricular activities and do part-time jobs.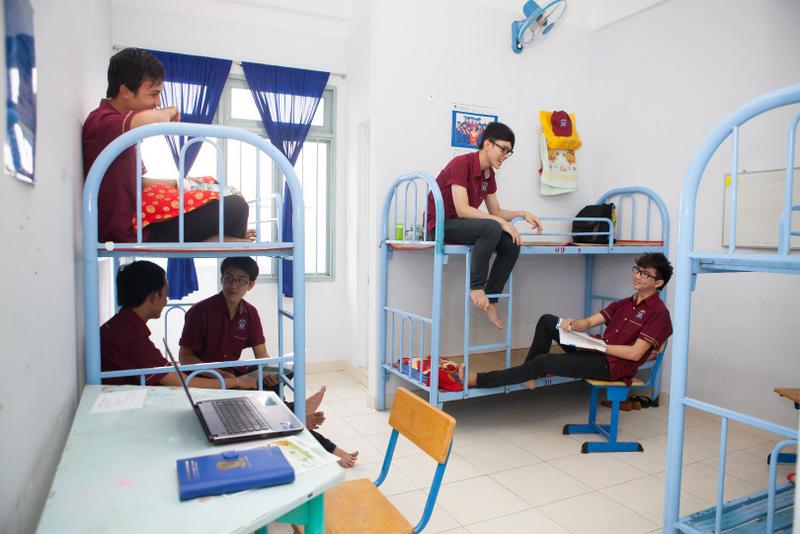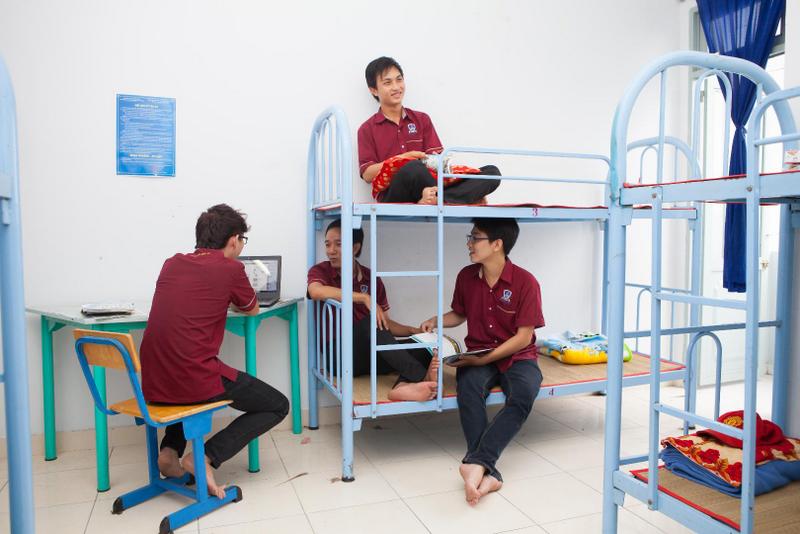 6. Cafeteria
In a period of one year from 2016 to 2017, the board of rectors have decided to change the whole look of three cafeterias in headquarter, district 12 and district 7 campuses to be much more modern, comfortable, spacious, polite. These places are able to serve breakfast and lunch for about 200 people, but nutritional quality, hygiene and food safety are the top criteria assured and maintained there.
The layout and decoration of cafeterias are friendly, reasonable and commodious and they are also installed air-conditioning. The way of serving is more professional because customers have to buy tickets and stand in line for meals. There are also a diversity of food choice and flavors.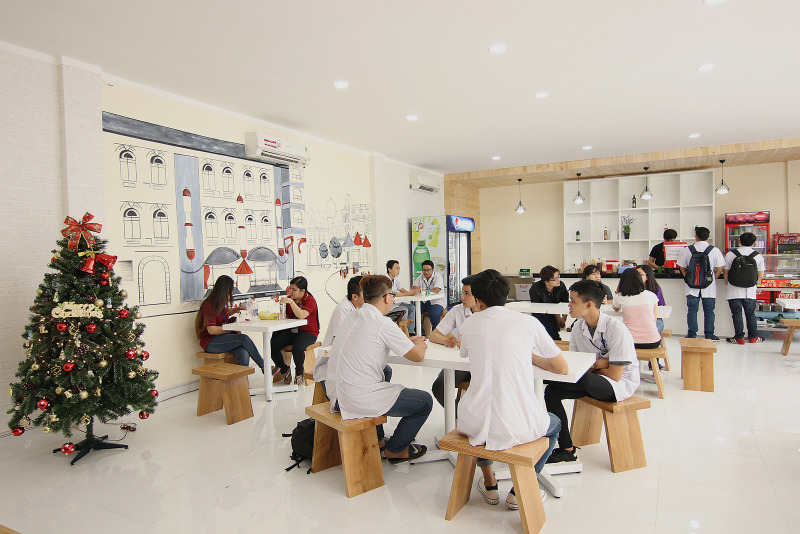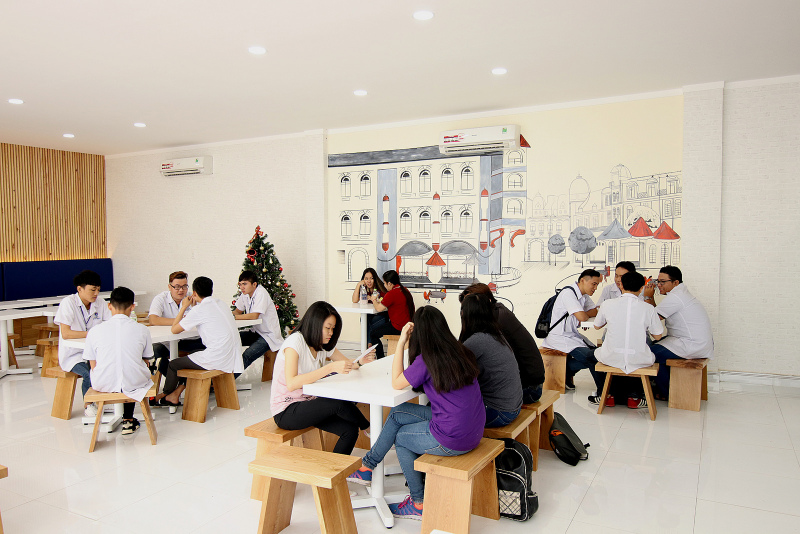 7.  A801 Hall
The load capacity of A803 hall can go up to 300 people and its high-quality audio-visual system and facilities are able to respond the needs of studying, teaching, meetings and outdoor activities. Moreover, several biographical pictures to honor Ho Chi Minh president's great life and career are displayed on the walls around the hall that reminds NTTU's students about the pride of university named after our Great President and inspires them to work and study harder.