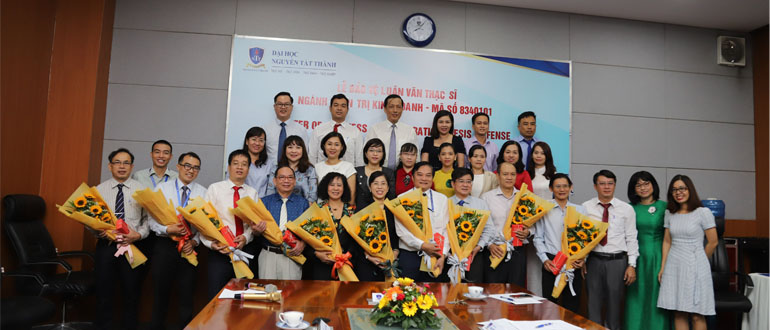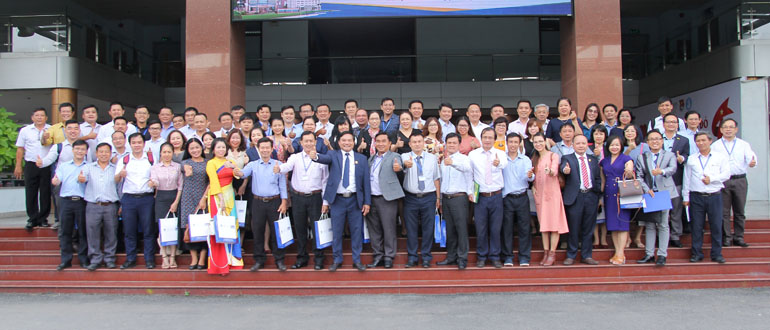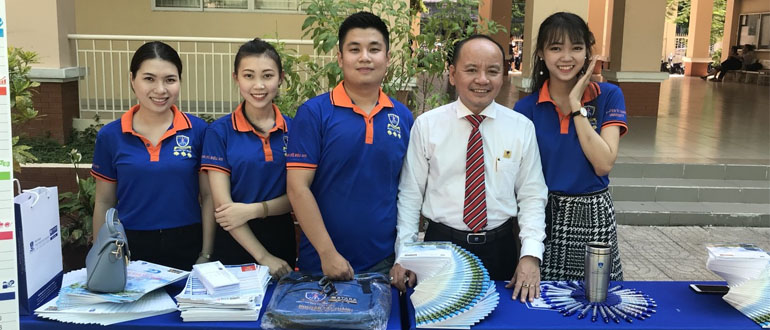 About
Faculty of Business Administration –
Nguyen Tat Thanh University
Faculty of Business Administration was established on the basis
of the Decision on Establishment of Faculty No.024/QD –
NTT-TC signed by the Rector of NTT University on May 26, 2011. The Faculty currently has 37 full-time teachers and 02 faculty members, including 01 Assoc. , 09 PhD students, 20 MSc, 02 graduate students
and 02 Bachelors (Department Secretary).
Details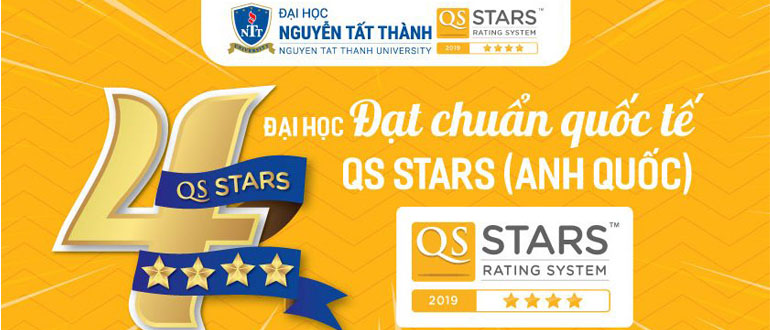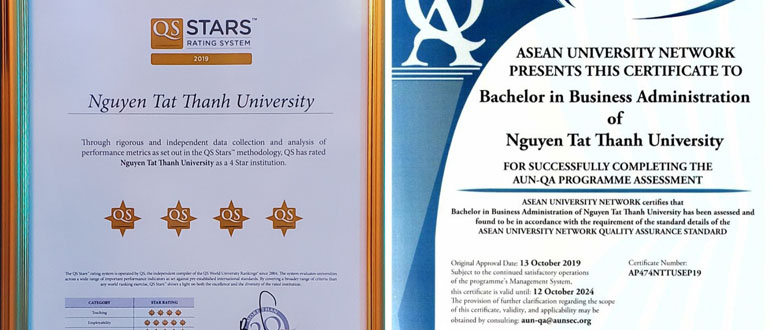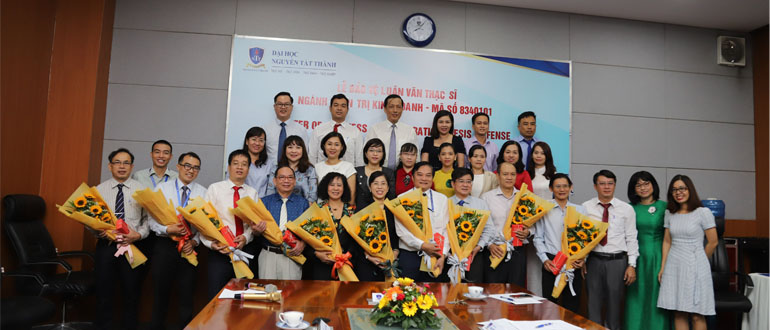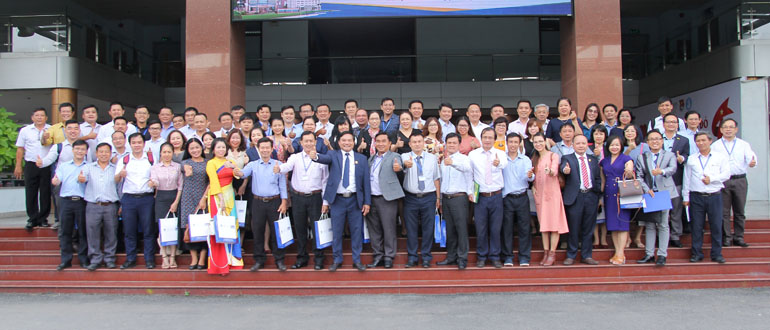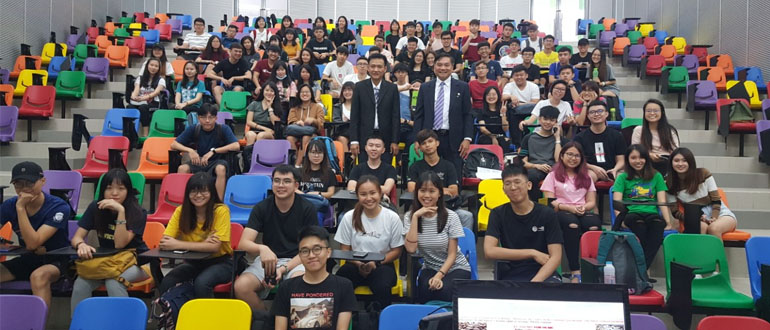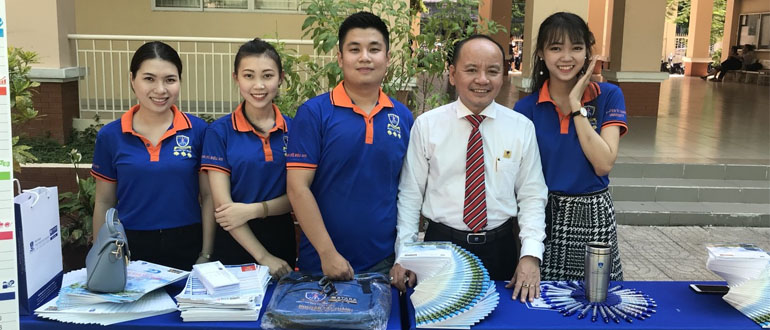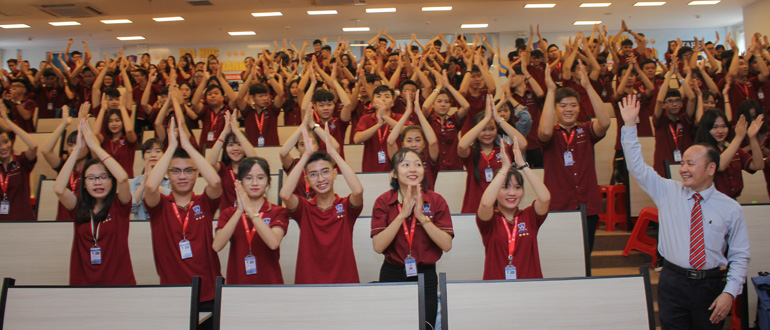 21 years of founding anniversary of Nguyen Tat Thanh University June 5, 1999 – June 5, 2020
On the occasion of the 21st anniversary of Nguyen Tat Thanh University, TFS Film Studio - Ho Chi Minh City Television made the documentary film "Nguyen Tat Thanh University and 21-year-old aspiration". 🎥🎥🎥 The documentary tells about the 21-year journey of construction and development of Nguyen Tat Thanh University from the early days of establishment with many difficulties and challenges, but until today, the University has achieved remarkable achievements. proud of 46 training majors, meeting the high human resource needs of society in the 4.0 era. As a charming trait, the young Nguyen Tat Thanh left to find a way to save the country at the age of 21 and this year is also the year the school named after that patriotic young man entered the age of 21. ☀️☀️☀️ Looking back on the past 21 years, teachers and students of Nguyen Tat Thanh University cannot help but be excited and proud of the achievements that the University has achieved. From the doubts of the society about the quality of training in the early days, the school has now been recognized by the Ministry of Education and Training as meeting the educational quality standards, recognized by the British QS Organization as a 4-star standard. 🏬🏬🏬 Entering a new age, Nguyen Tat Thanh University will continue to implement the set goals with quick and strategic steps.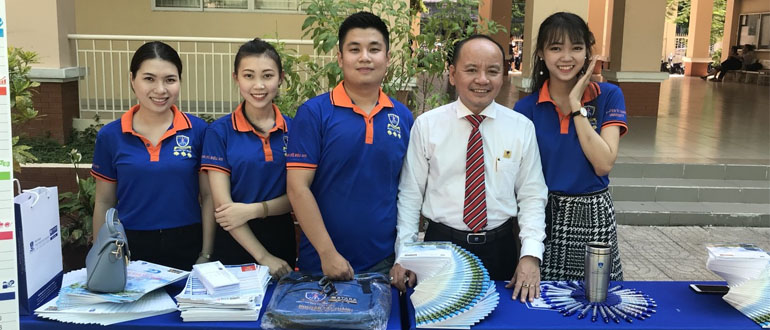 NTTU Connect [No. 38] Training human resources in Business Administration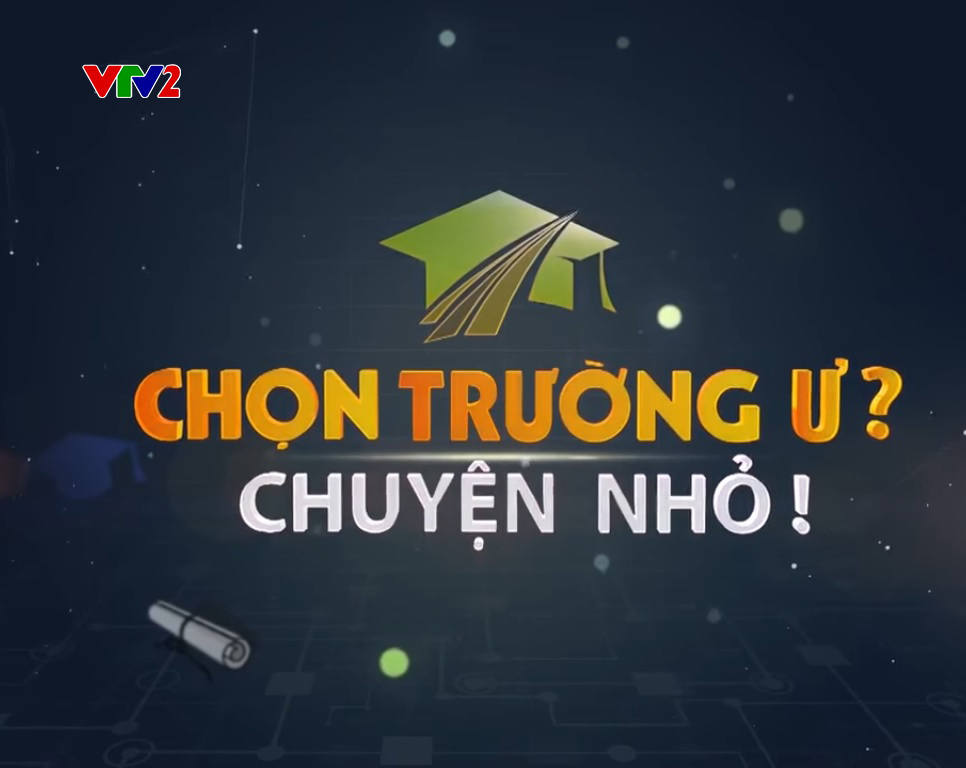 NTTU – Choose a school? Small story VTV2 p1
NTTU_Choose a school? Small story VTV2 p2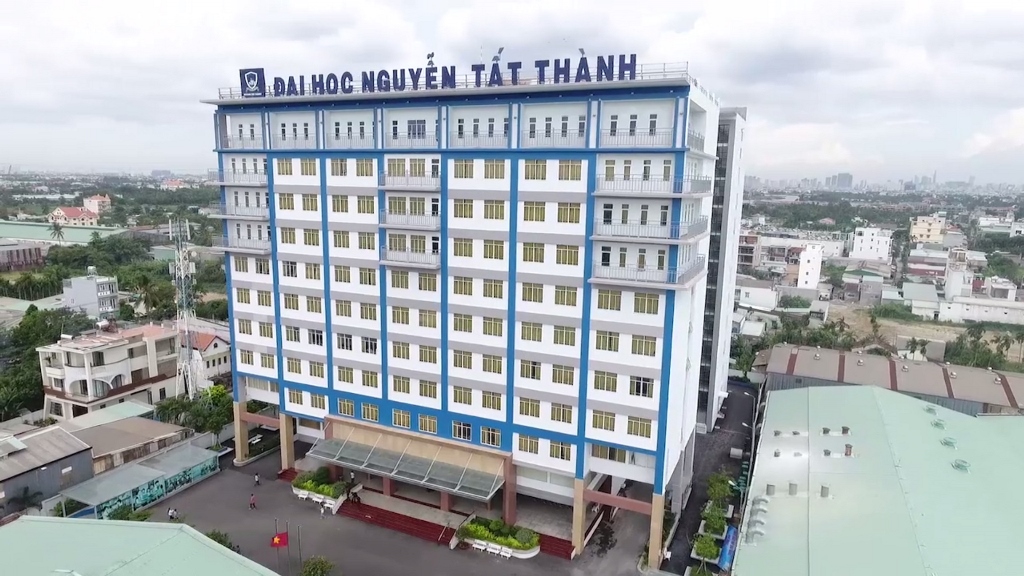 ALSO DISCOVER WHAT'S NTTU HAS?